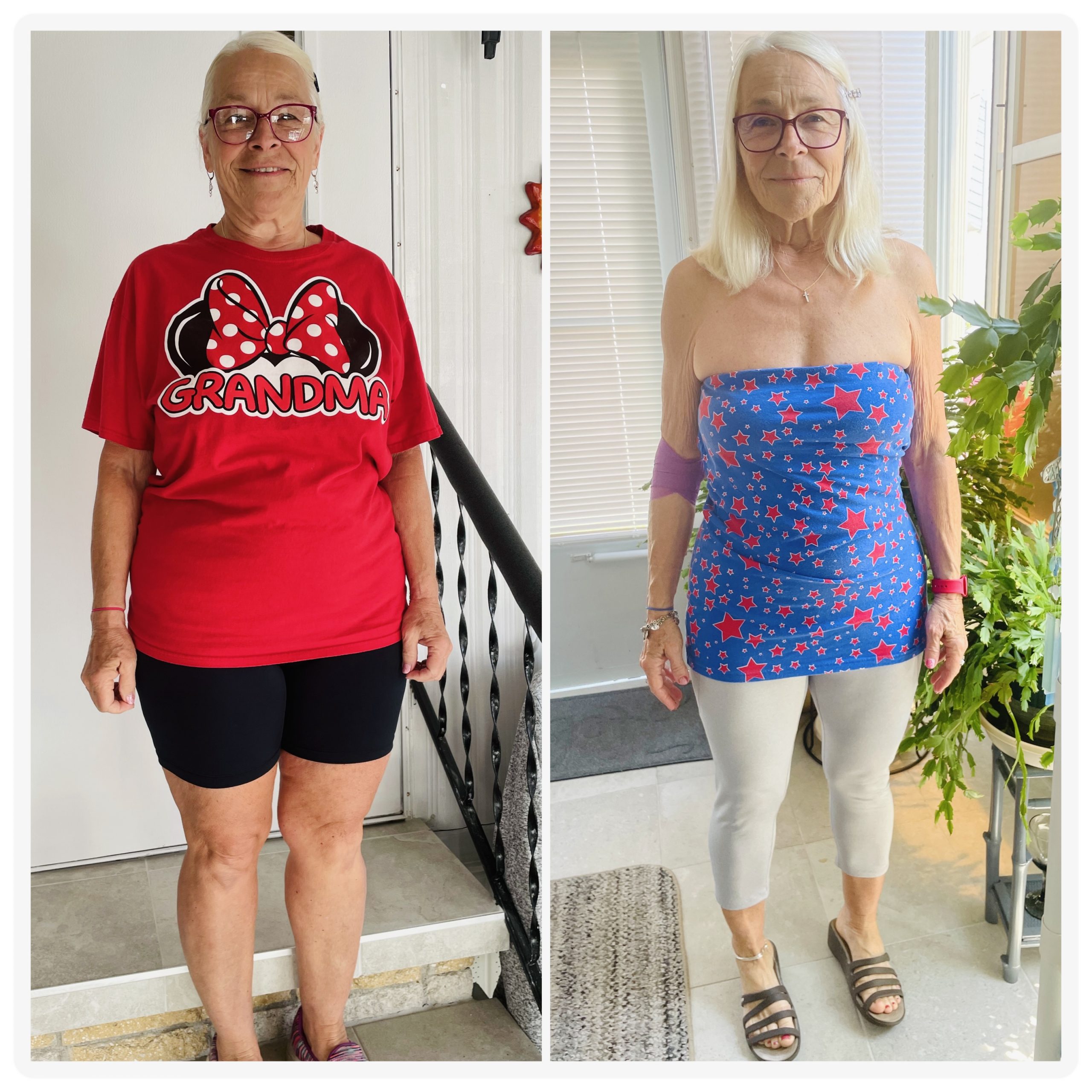 Doreen is a proud graduate of our 90-Day Weight Loss Program who successfully reached her health and weight loss goals with us eight months ago. Prior to completing our program, she tried various diets but found it difficult to achieve long-lasting results. That was until she found a weight loss program that suited her lifestyle and provided her with the...
Read More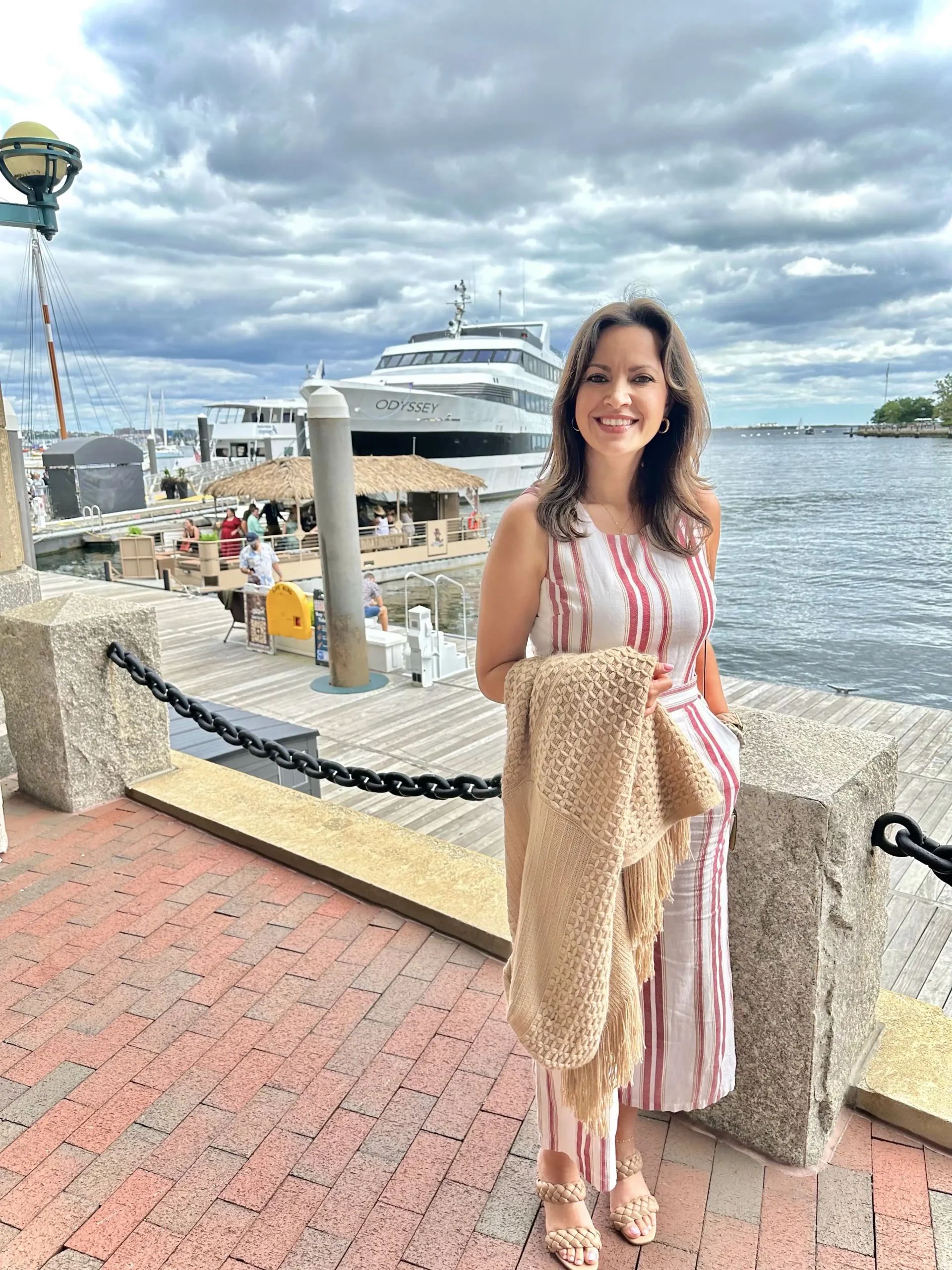 Are you wondering if our anti-inflammatory weight loss program produces long-lasting and maintainable results? Yeydi is proof that it does!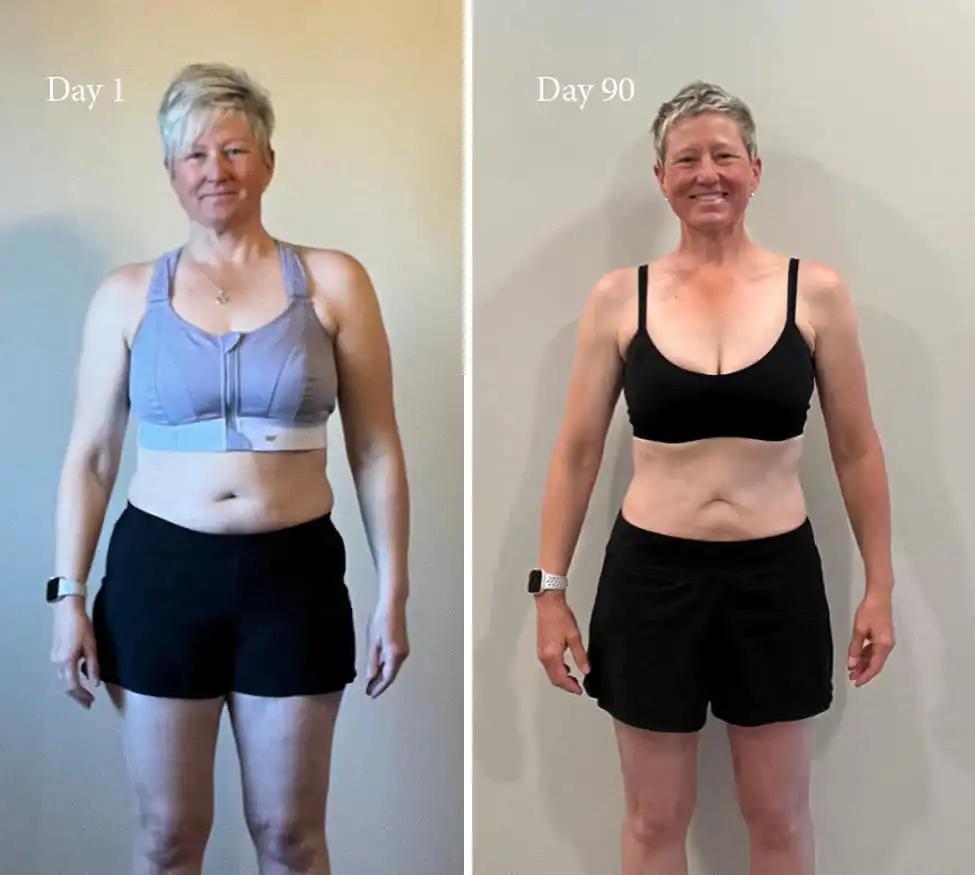 In additional to weight loss, Meghan's holistic transformation over the 90-day program gave relief from chronic pain, improvements in sleep...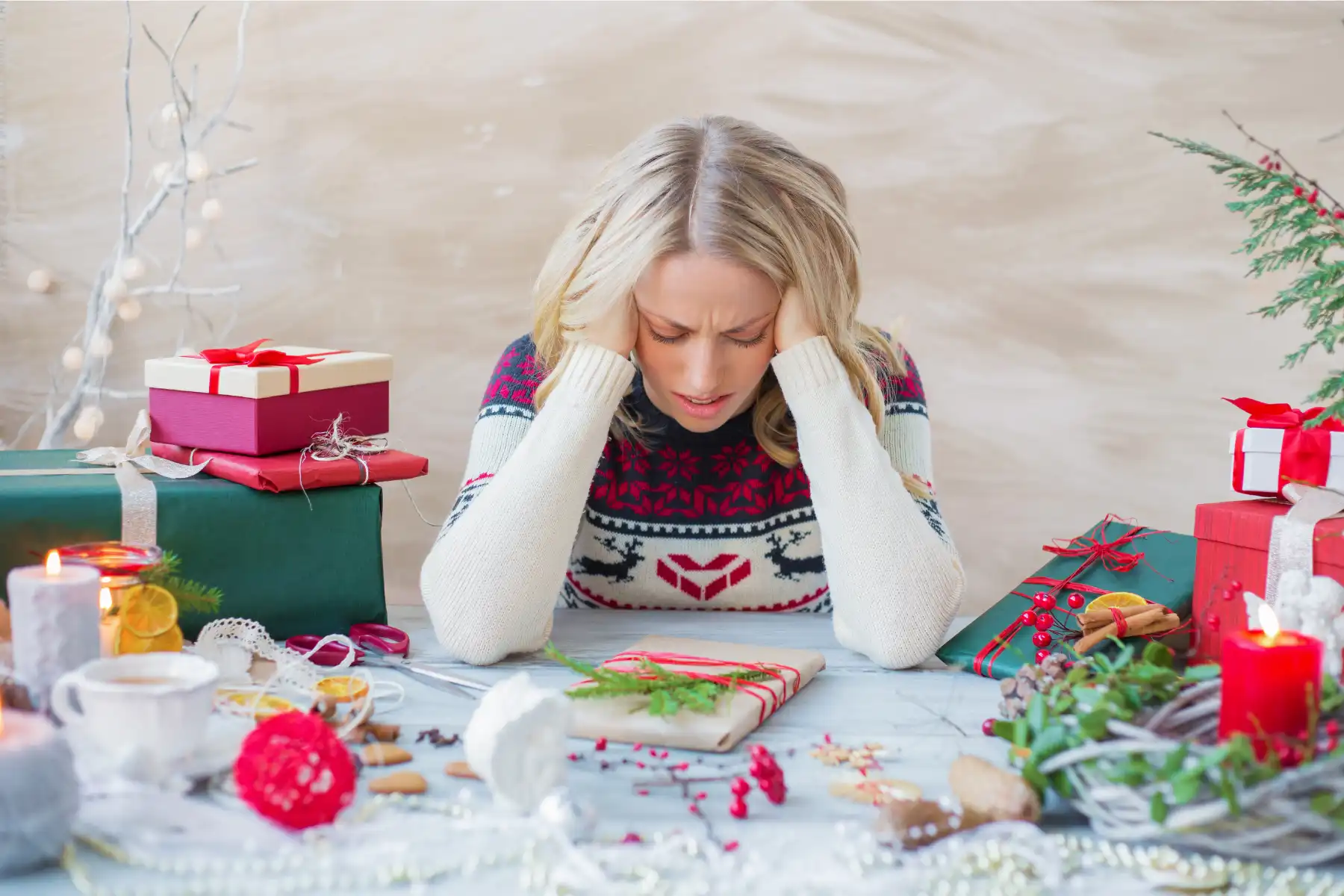 As the year comes to a close, here are some strategies to improve your resilience and protect your physical and...