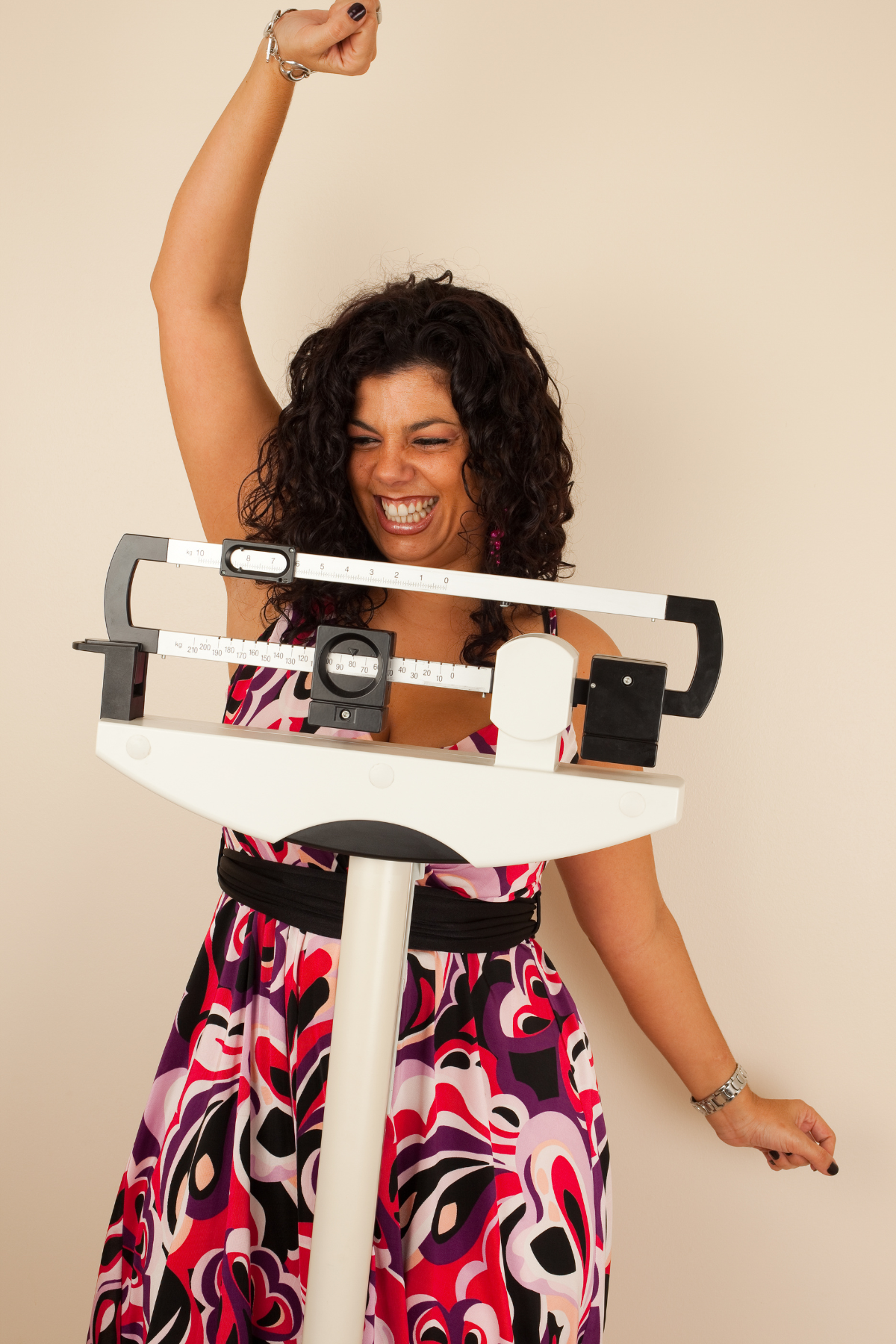 Don't you deserve to be the healthiest version of yourself?
Discover Proven Lifestyle Solutions for Looking and Feeling Great!
Our mission is to ignite hope, nurture your mindset, and empower you to take control of your journey toward transformative health and wellness. We address the triple threat impacting your well-being – Thoughts, Trauma, and Toxins – offering safe, holistic, and accessible approaches. Together, we'll IDENTIFY the underlying factors affecting your well-being (Dis-Ease), REMOVE the cause of the damage, and unlock your body's innate ability to HEAL the way it is designed to do!
At our wellness program, we are dedicated to guiding you on the path to optimal health by:
Our approach is built upon a comprehensive, efficient, team-driven methodology:
What if there was a way for YOU to be in charge of your health? Instead of reaching for a medicine cabinet when symptoms arise, envision having a "Wellness" cabinet as your go-to solution. This is the reality we envision for you. Our approach is elegantly simple yet profoundly effective. We believe in listening to your unique narrative, and acknowledging that each body functions uniquely.
Together, let's outline your health aspirations. Whether it's reclaiming the joy of running a 5K, waking up free from aches, skipping the frequent urgent trips to the bathroom, or relishing an uninterrupted life unperturbed by health worries – we're here to create a customized plan that will allow you to reach your health and wellness goals.
Our ultimate objective is to elevate you as the CEO of your wellness journey, with us as your trusted Assistant.
What are our patients saying