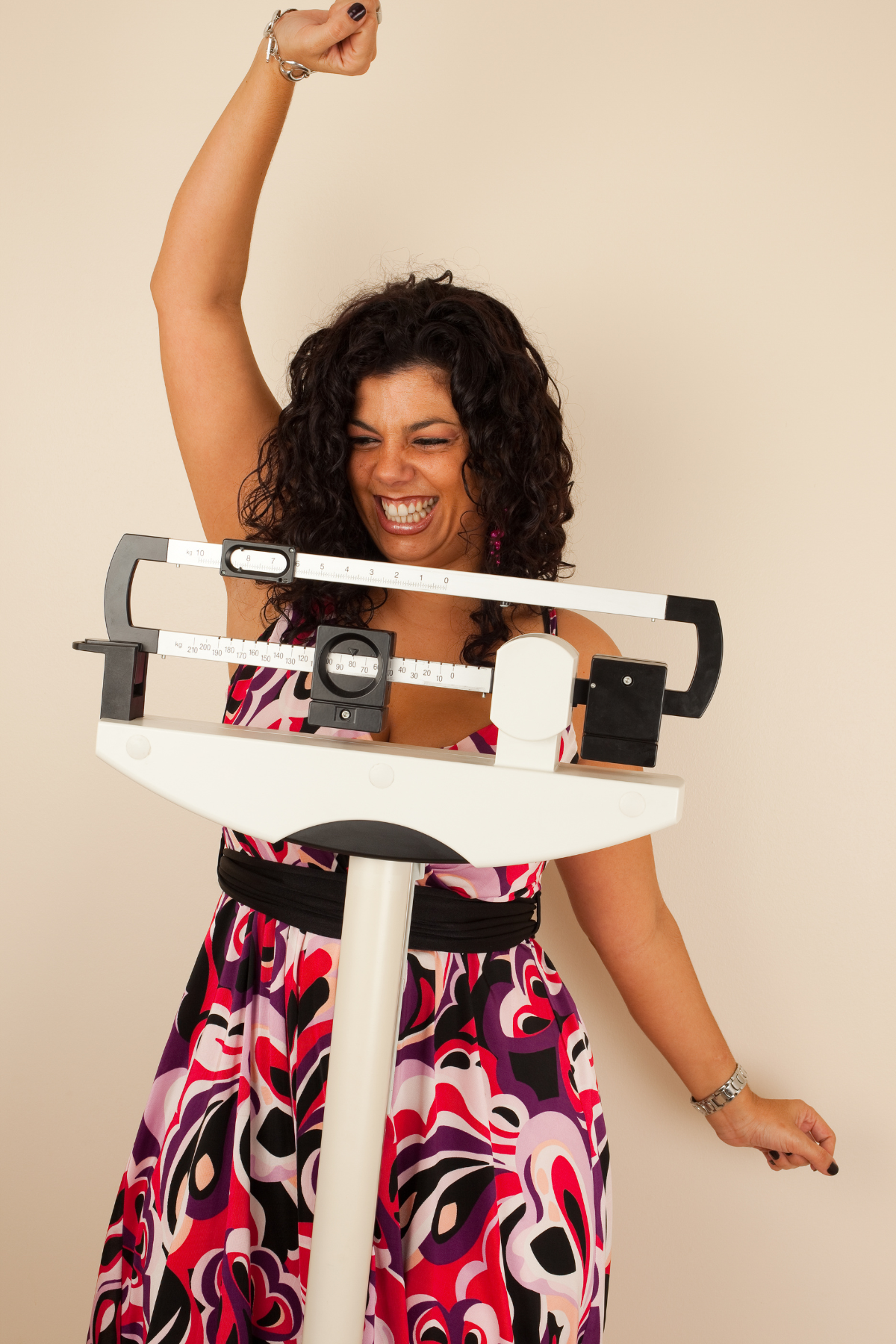 Don't you deserve to be the healthiest version of yourself?
Proven lifestyle solutions to make you look and feel great! We provide hope, supporting your mindset and putting you in control of the fastest path to measurable transformation for your health and wellness; addressing the triple threat to your health – Thoughts, Trauma, and Toxins. These approaches are safe, holistic, and accessible. Together, we IDENTIFY the causes affecting your health profile (Dis-Ease), REMOVE the cause of damage to you, and allow your body to HEAL and do what it's designed to do!
We help our patients achieve optimal health by:
Our approach demonstrates a multifaceted, efficient and team-based process:
What if there was a way for YOU to be in charge of your health? When you had symptoms, instead of going straight to the medicine cabinet, you could go to your "Wellness" cabinet? This is our wish for you. We follow a simple, yet effective, process. We listen to our patients and hear their whole story, because we recognize that each body functions differently.
We discuss what your health goals are. Do you dream of running a 5K again? Do you want to wake up without aches and pains? Do you want to skip the regular urgent trips to the bathroom? Do you want to live life uninterrupted by health concerns and symptoms? Then we come up with a plan, together.
Our goal is to make you the CEO of your health journey, with us as your Assistant.
What are our patients saying