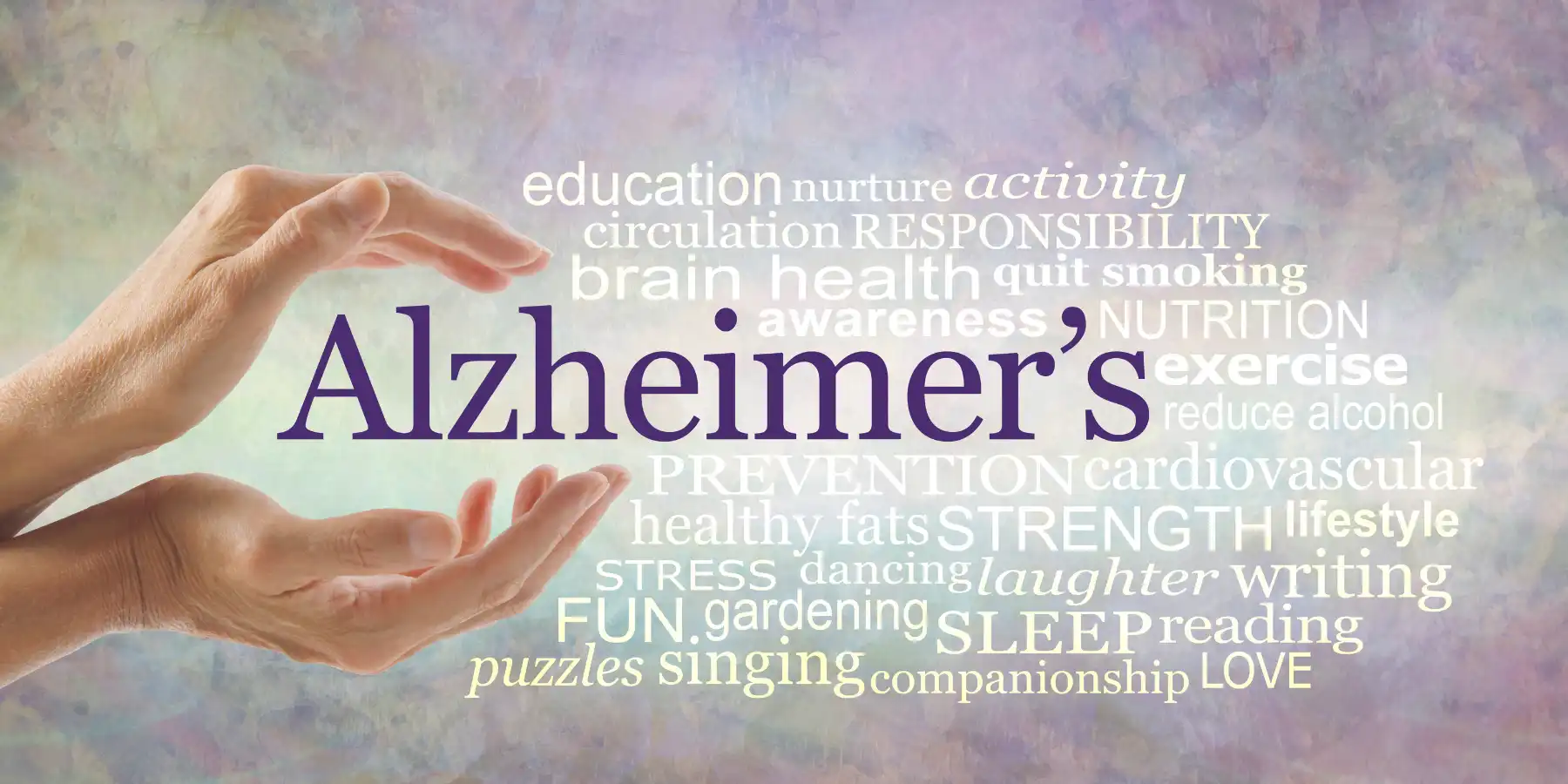 Alzheimer's is a tragic condition affecting more than six million Americans of all ages. Are there lifestyle changes you can make now to decrease your risks?
Read More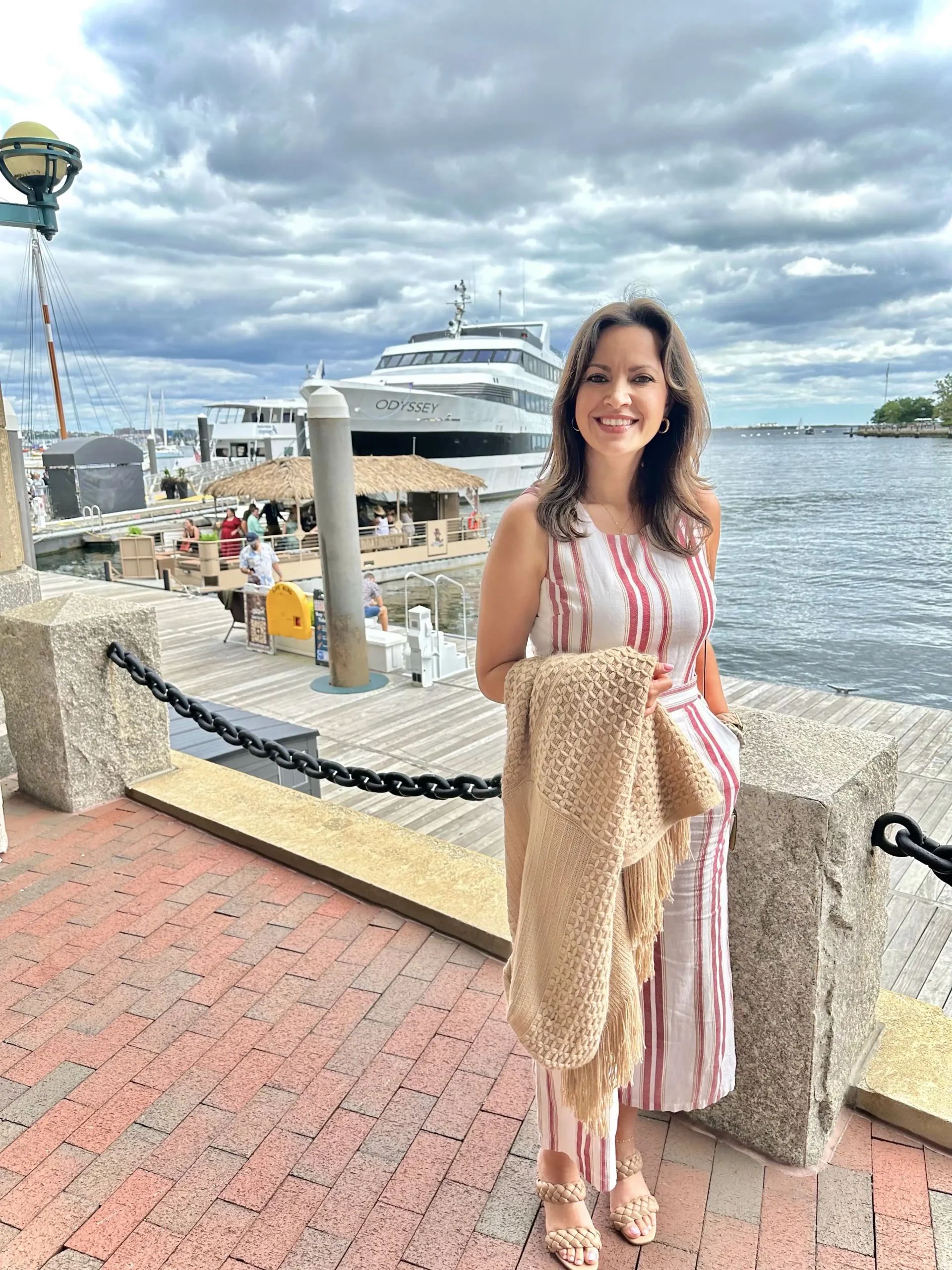 Are you wondering if our anti-inflammatory weight loss program produces long-lasting and maintainable results? Yeydi is proof that it does!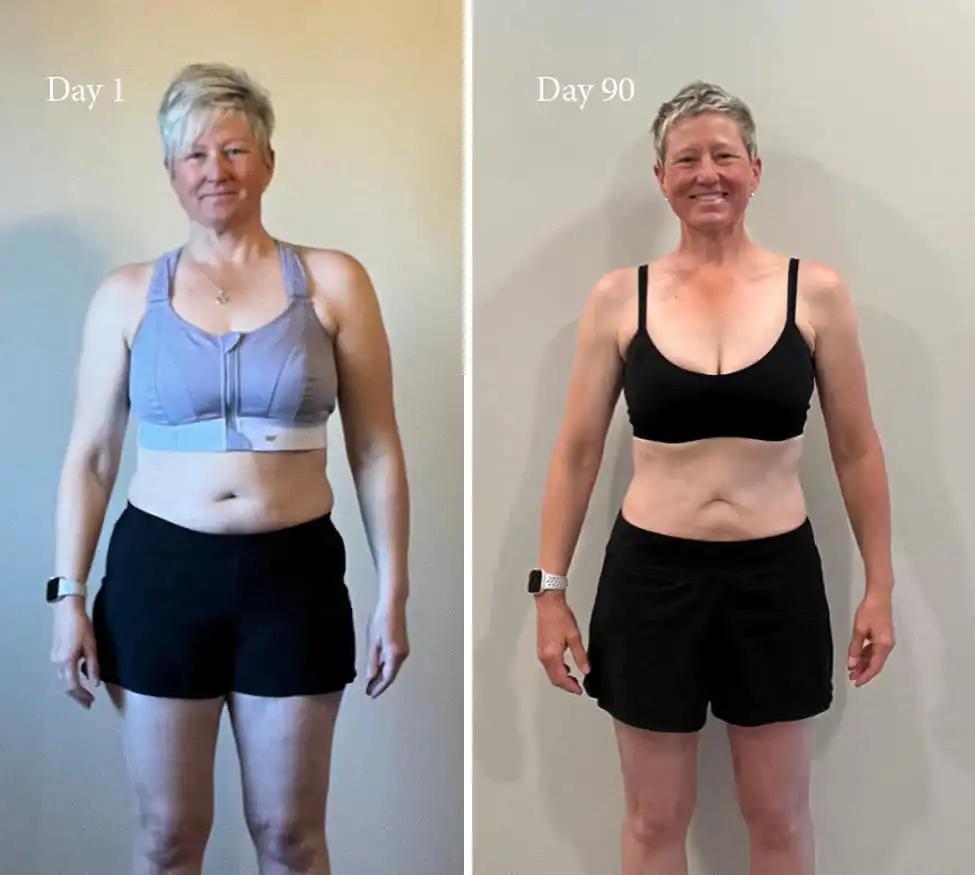 In additional to weight loss, Meghan's holistic transformation over the 90-day program gave relief from chronic pain, improvements in sleep...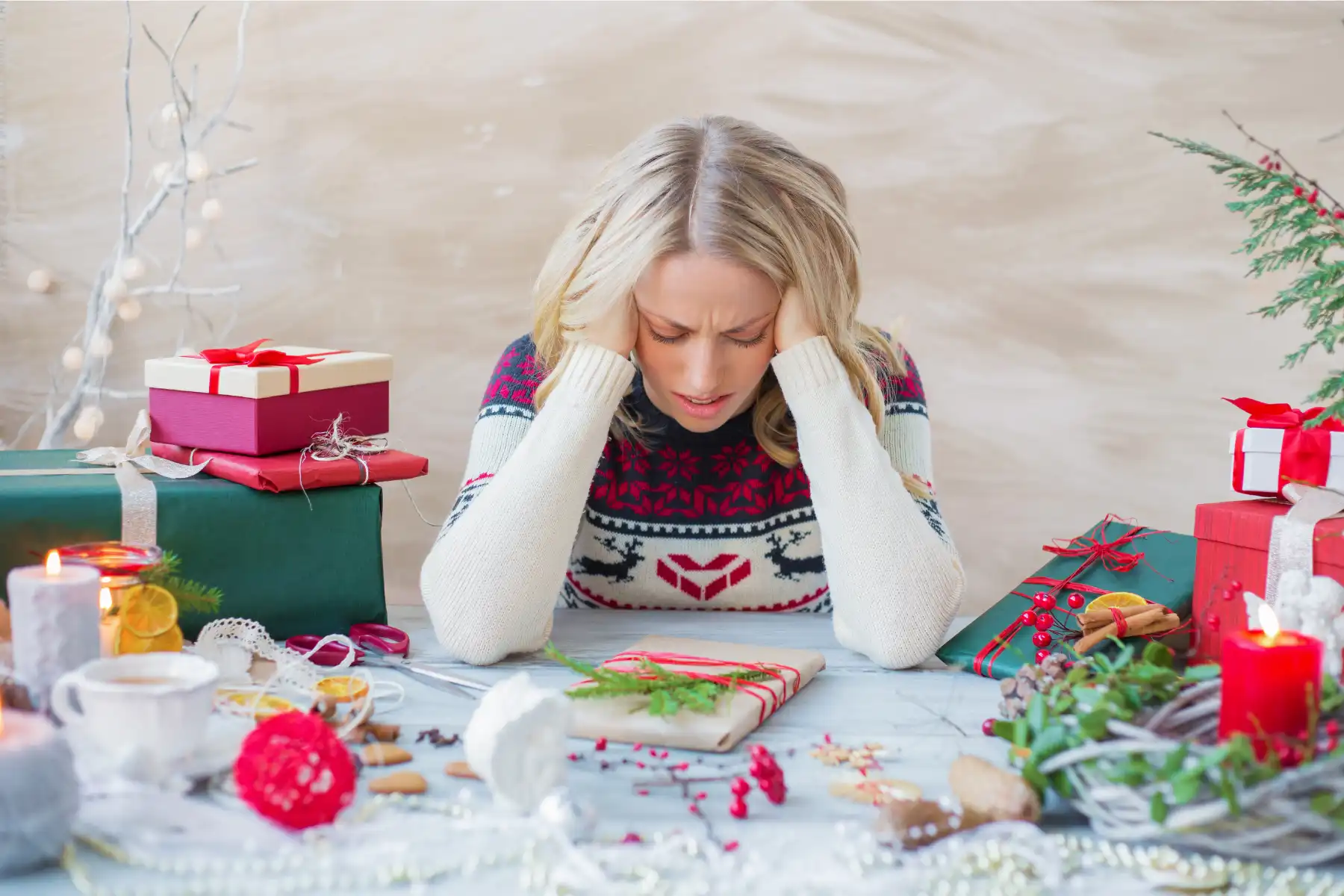 As the year comes to a close, here are some strategies to improve your resilience and protect your physical and...