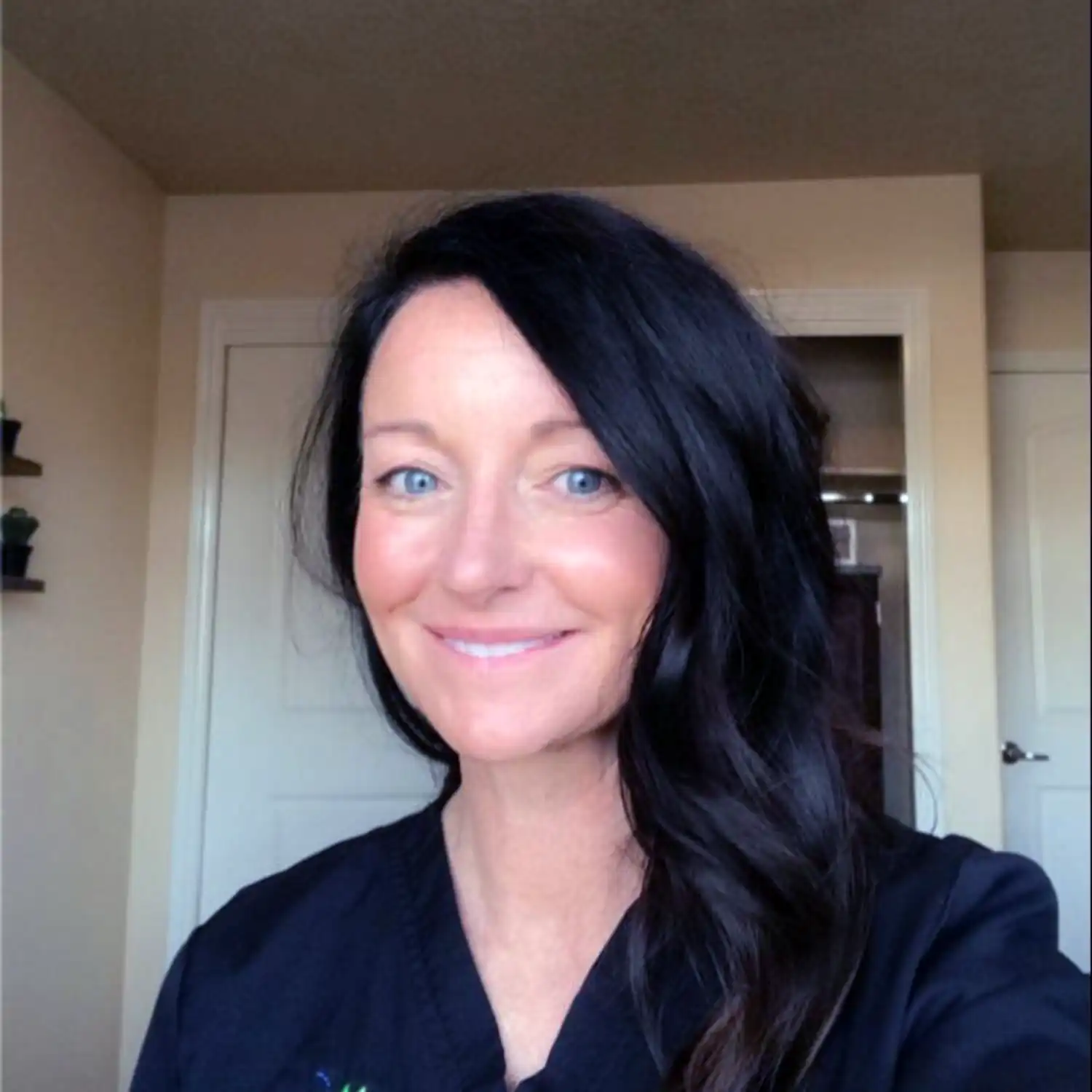 Tieva has a rich and diverse healthcare background spanning from facility management to patient care. With years of dedicated study in the intricacies of body mechanics and a deep understanding of how nutrition and holistic wellness practices contribute to a healthy lifestyle, Tieva serves as a trusted guide for achieving optimal well-being.
Over the past three decades, Tieva has honed her coaching skills in various domains, including sports, corporate leadership, and healthcare. Today, her primary focus is on providing comprehensive nutrition education, overseeing clinic operations, and guiding clients on their weight loss journeys nationwide. Her specialized area of expertise revolves around women over the age of forty, especially those navigating the challenges of perimenopause, menopause, and post-menopausal phases.
Beyond her professional endeavors, Tieva finds solace and inspiration on her picturesque ranch nestled in the heart of Utah.