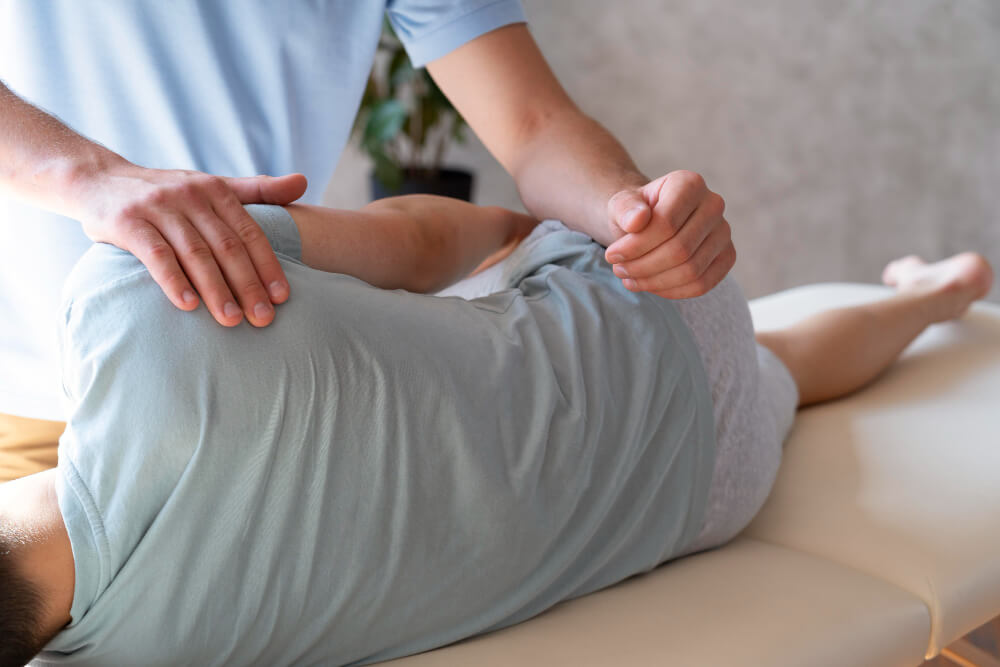 I've always been an active person. I was an athlete in High School, was in the military for four years, played soccer as an adult and have always been an equestrian. After having my son in 1997 I started have serious back pain. I wasn't even able to sit on the floor and play cars or build Legos. It was...
Read More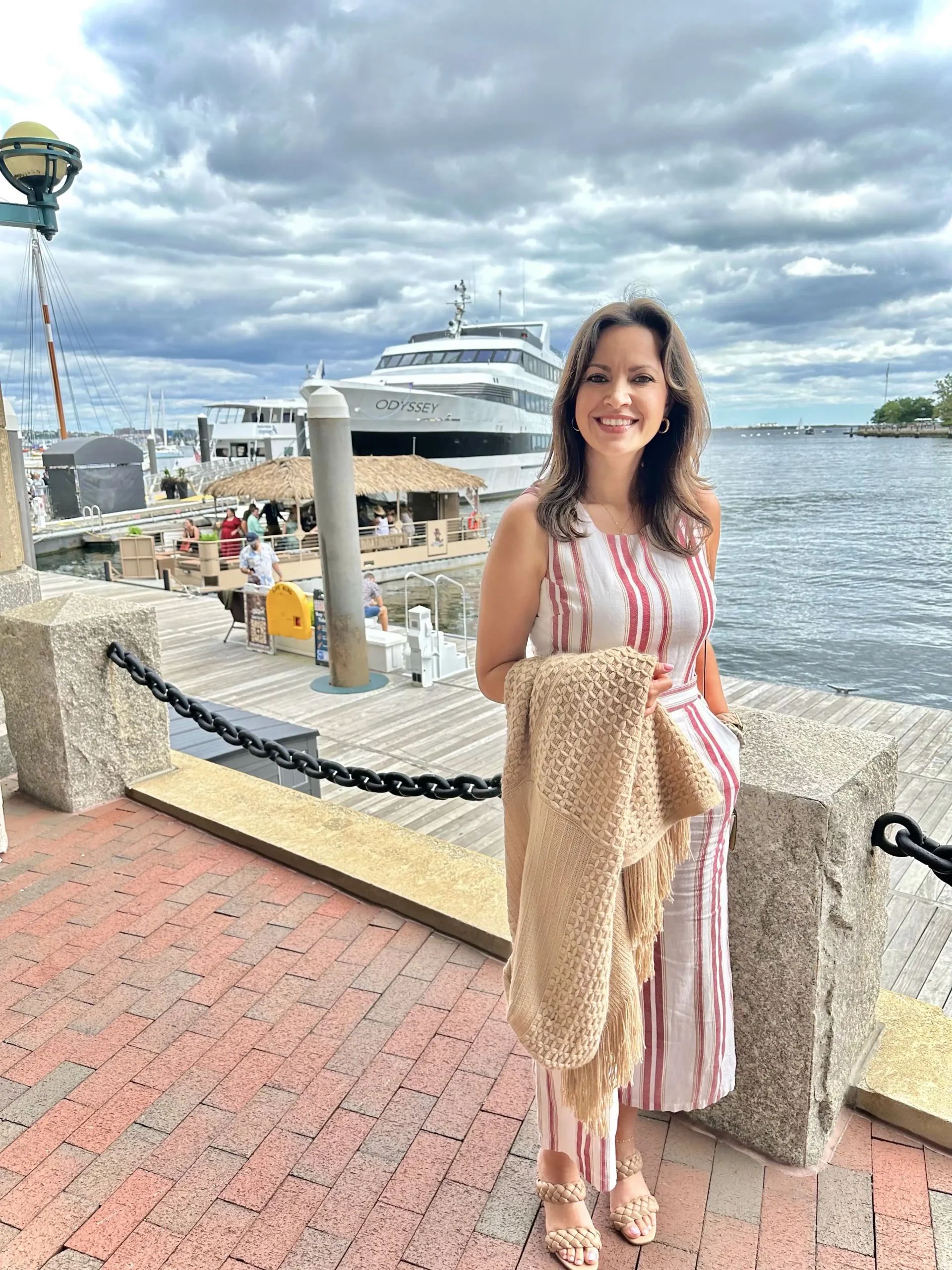 Are you wondering if our anti-inflammatory weight loss program produces long-lasting and maintainable results? Yeydi is proof that it does!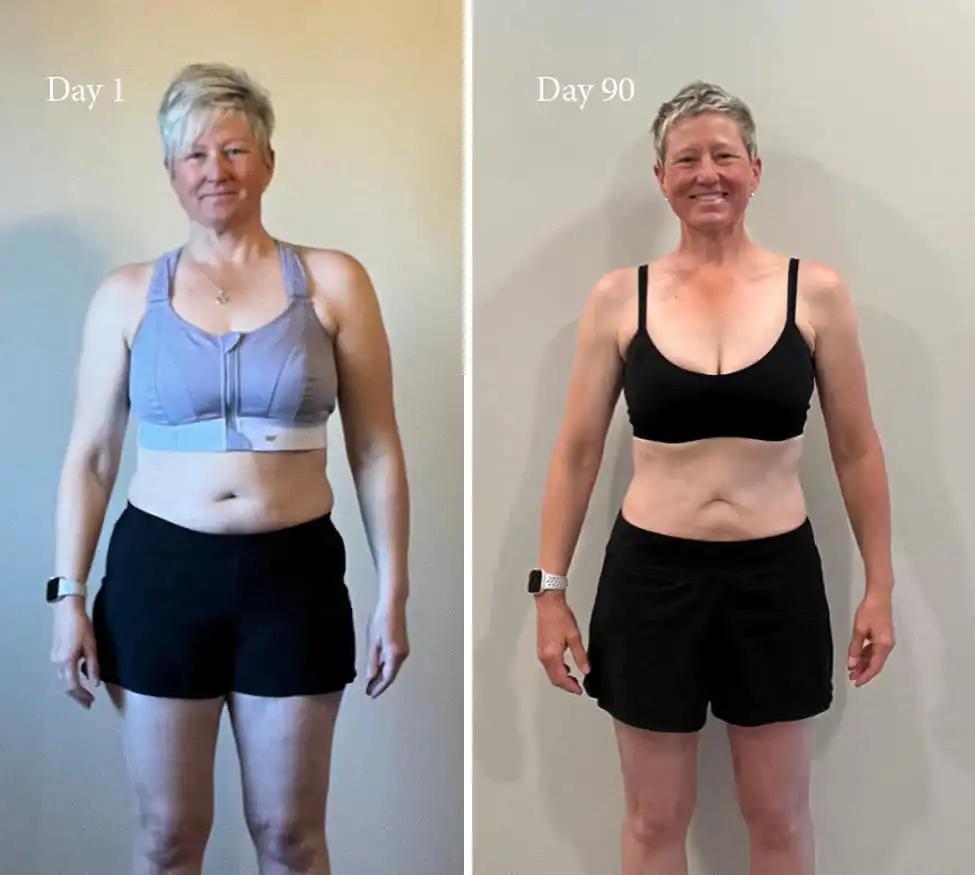 In additional to weight loss, Meghan's holistic transformation over the 90-day program gave relief from chronic pain, improvements in sleep...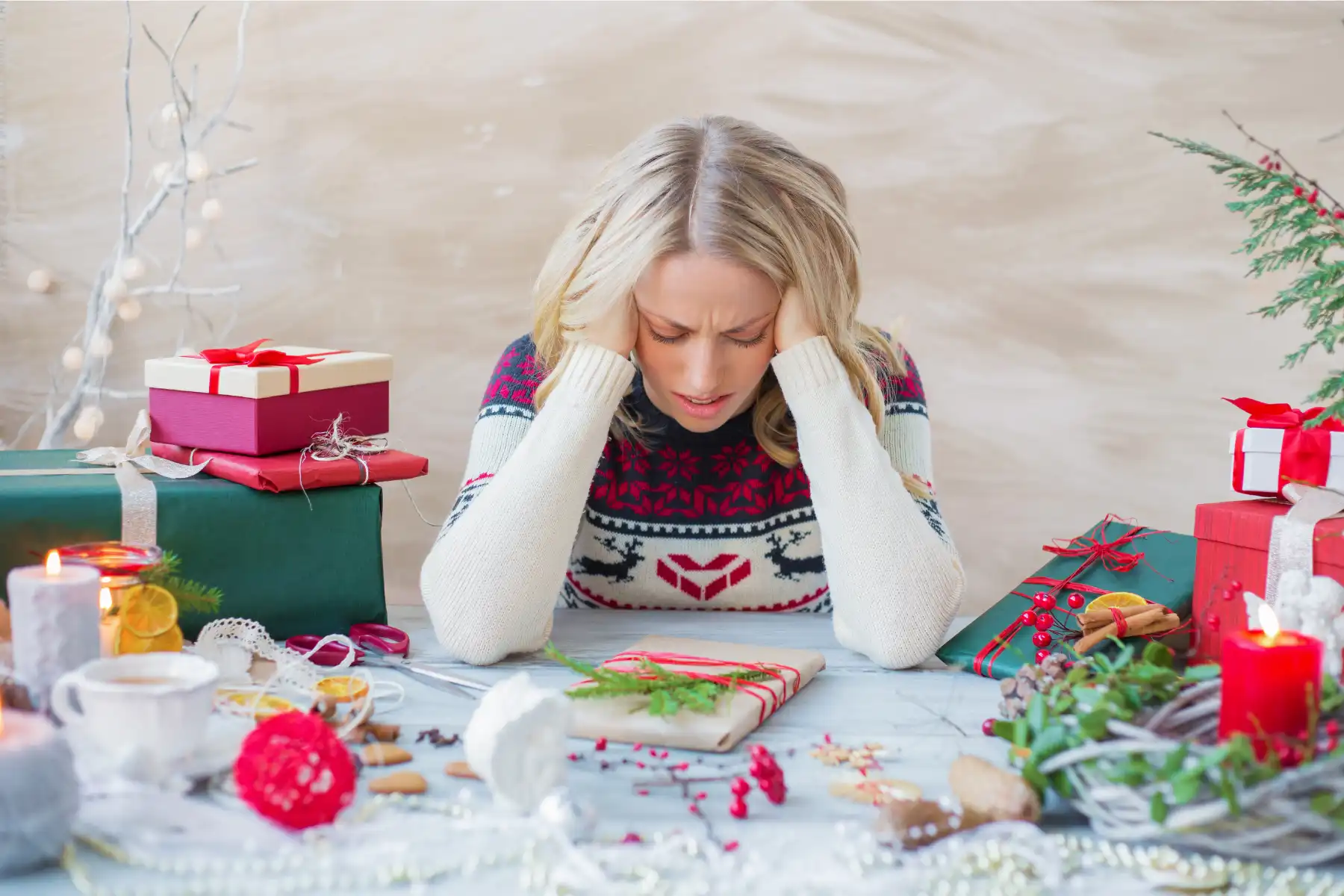 As the year comes to a close, here are some strategies to improve your resilience and protect your physical and...