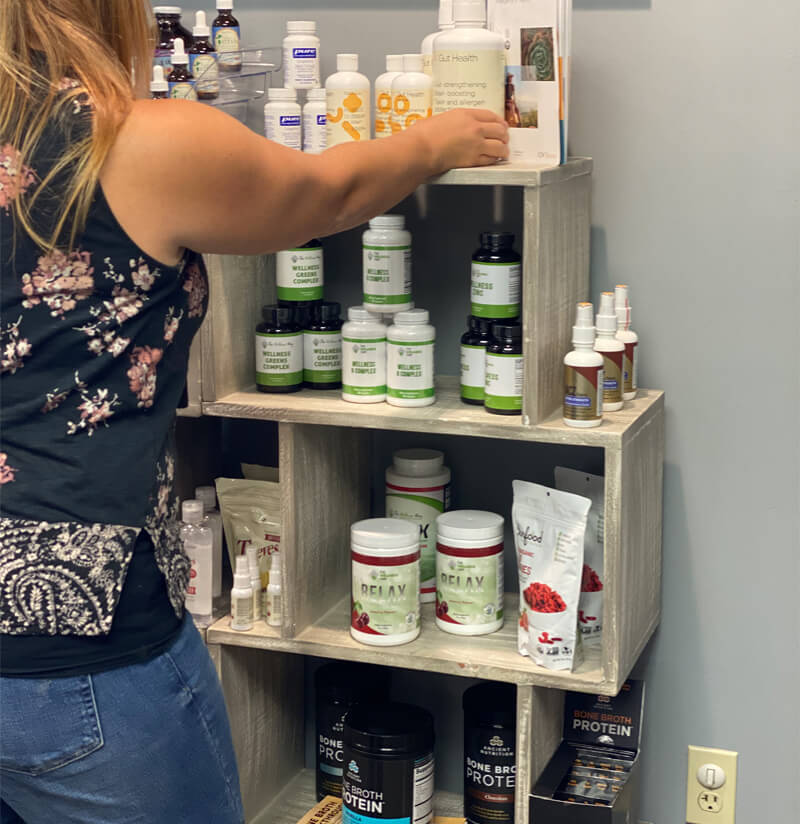 How do we do it? We use state-of-the-art testing to give you answers, in addition to solutions. It may be that certain foods are causing you inflammation (one of our younger patients happily found out that their body doesn't do well with broccoli!); it may be the environment you live in causing respiratory issues (think mold!); or it may be that you and your partner are struggling with infertility issues, and just need answers.
A commonly accepted medical approach is to manage symptoms, without fixing the problem. We take it a step further by working to treat the cause, so the symptoms are eliminated.
Most likely, there is a consistent toxin causing your body inflammation, which is presenting symptoms that range from annoying (at best), to debilitating (at worst). Our focus on Wellness is to determine what is at the core of your health concerns. Your individualized health plan will reflect on your body's specific needs.