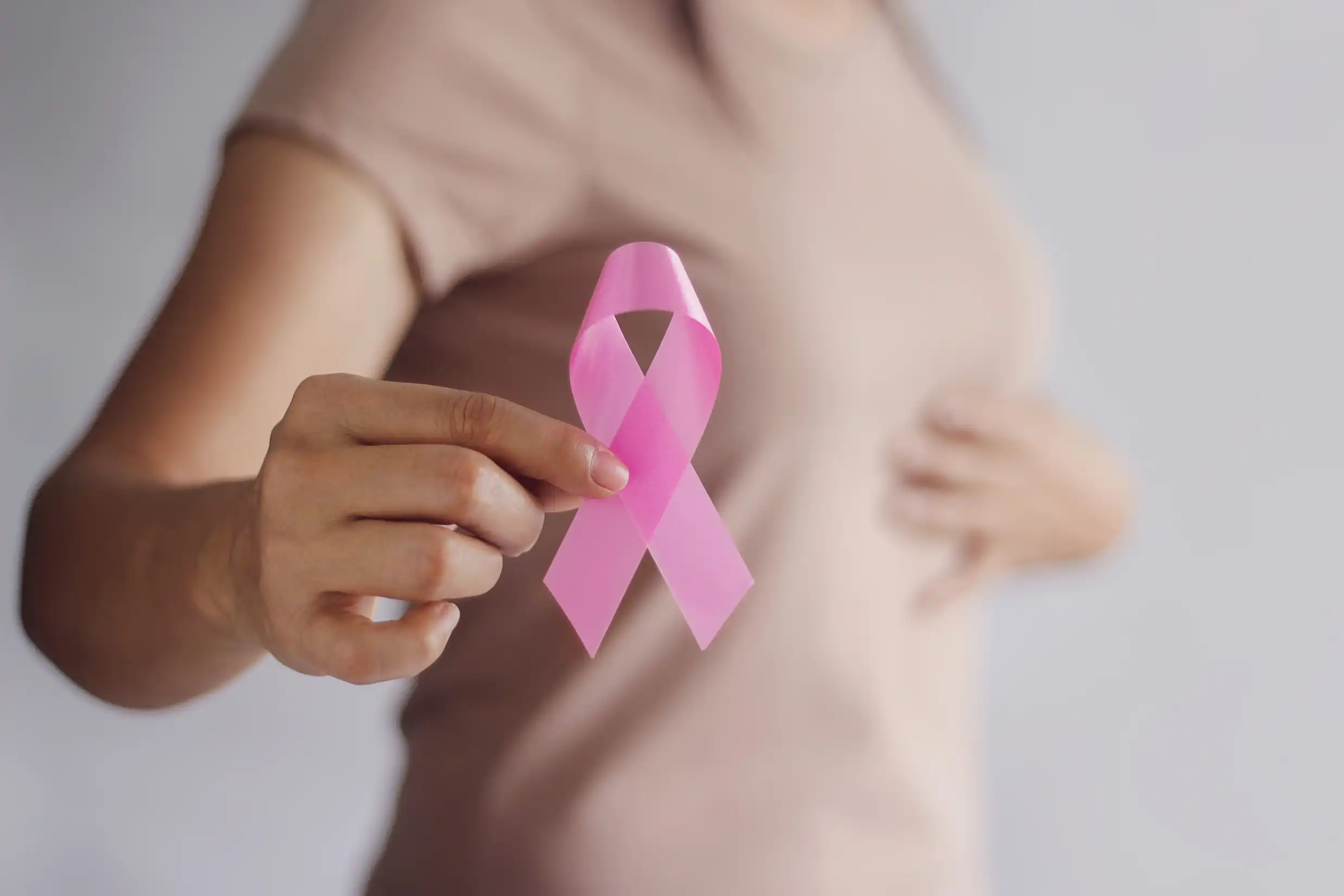 What you eat plays a significant role in breast health. Explore some of the top foods that are known for their benefits in maintaining healthy breasts.
Read More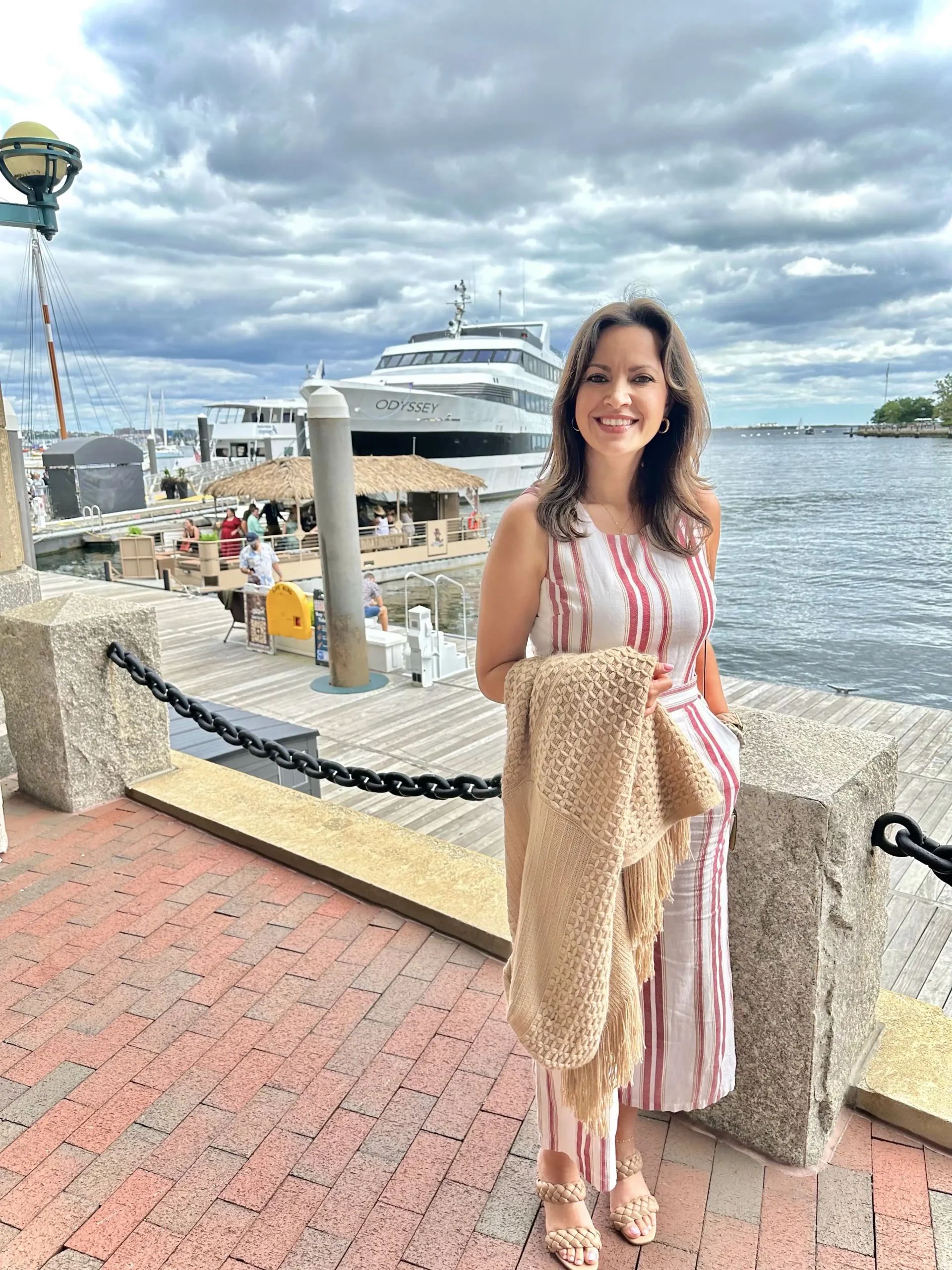 Are you wondering if our anti-inflammatory weight loss program produces long-lasting and maintainable results? Yeydi is proof that it does!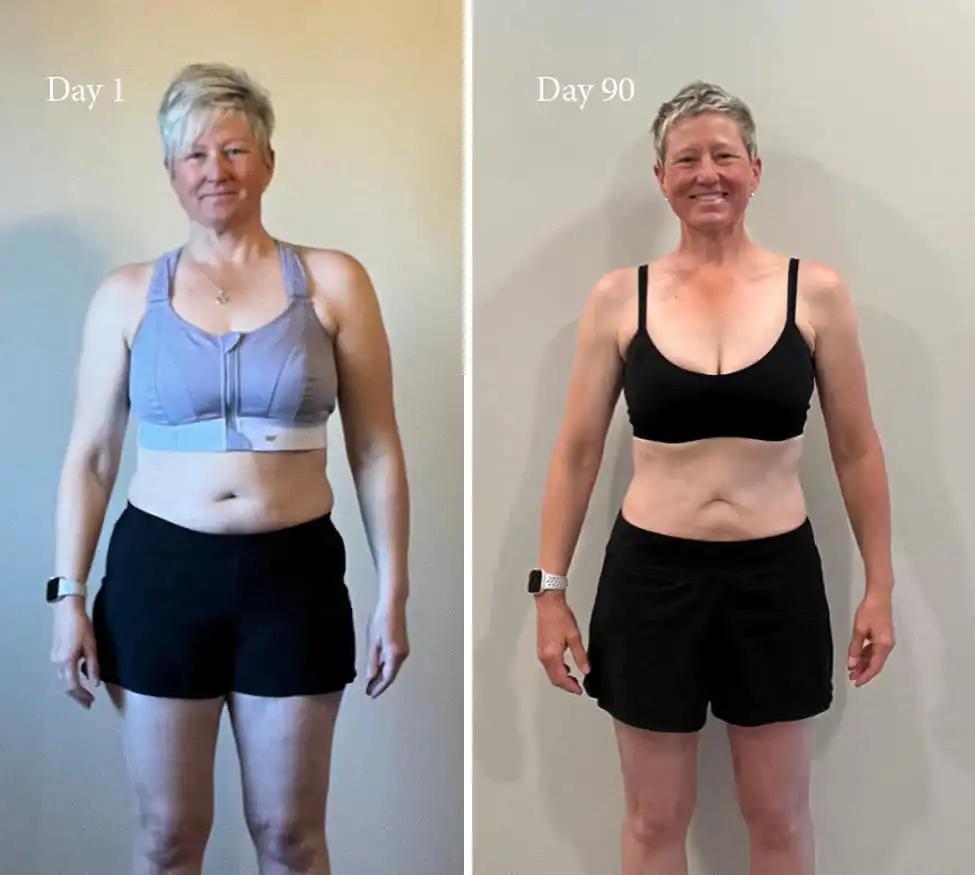 In additional to weight loss, Meghan's holistic transformation over the 90-day program gave relief from chronic pain, improvements in sleep...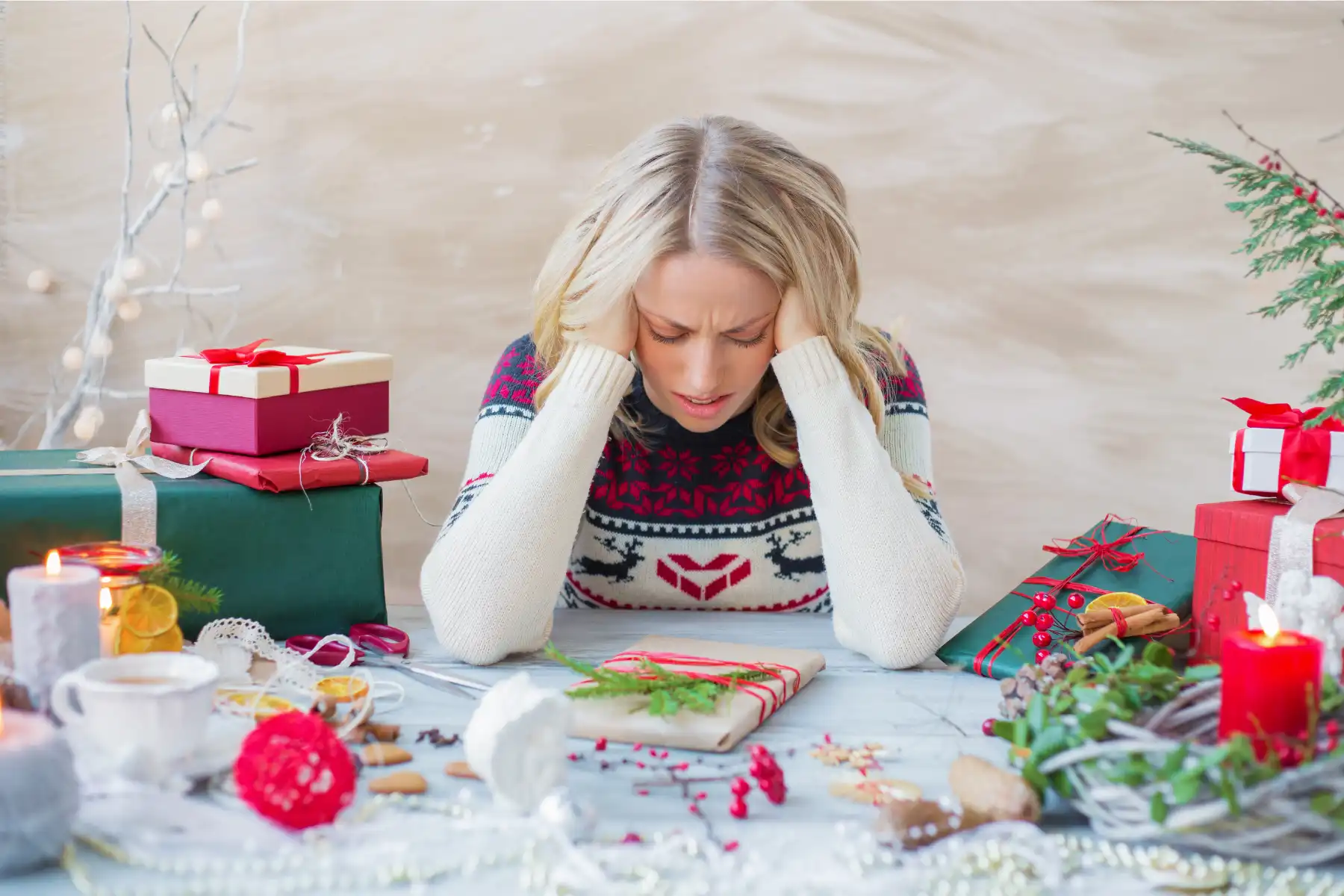 As the year comes to a close, here are some strategies to improve your resilience and protect your physical and...