Give Your Family The Best Chance To Be Healthy
We utilize a "4 Phases" approach to health, where we focus on the Nervous System, Gut, Liver and Hormones.
Don't you deserve to be the healthiest version of yourself?
In this fast-paced world a lot of us let our health go on the back burner. At Ciccone Family Chiropractic and Wellness Center we help you develop a customized health plan so that you can start not only working toward your health goals, but also get back to doing what you really love to do.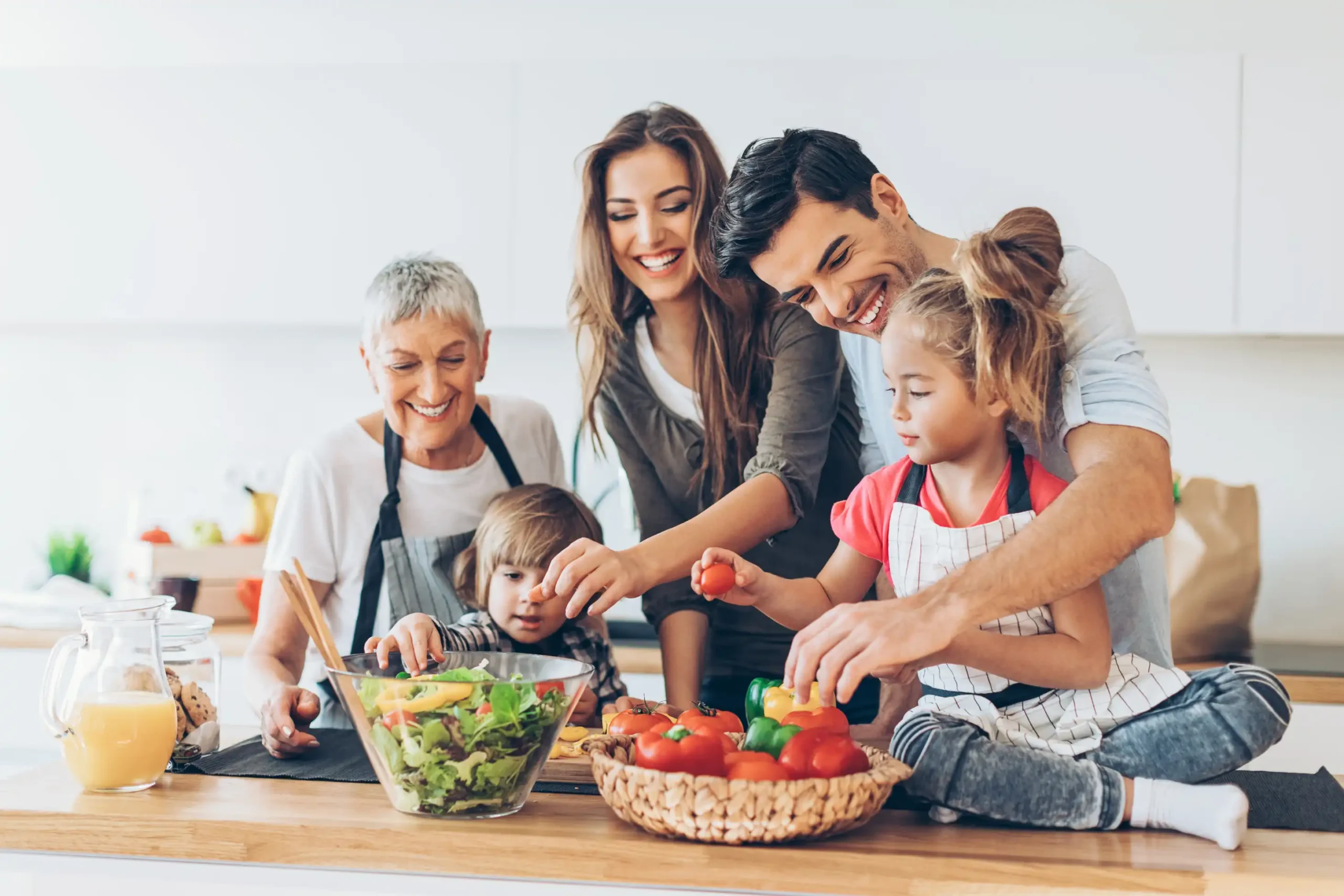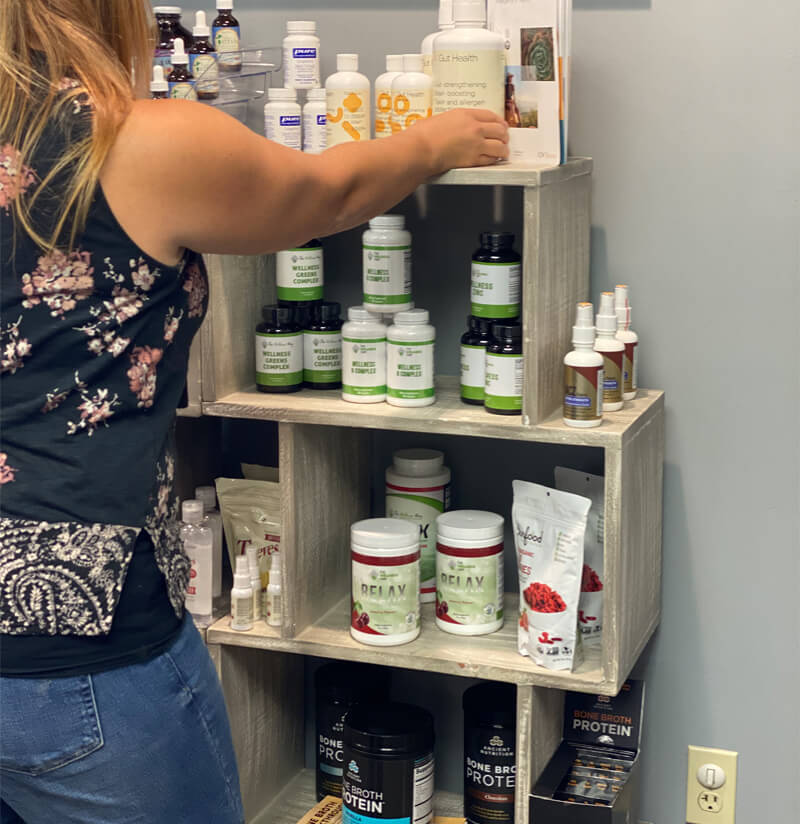 A commonly accepted medical approach is to manage symptoms, without fixing the problem. We take it a step further by working to treat the cause, so the symptoms are eliminated.
Are you suffering from inflammation and weight gain, or have you lost weight in the past just to put it all right back on? Whether you're battling obesity or fighting to lose 10-30lbs, we have a plan for you.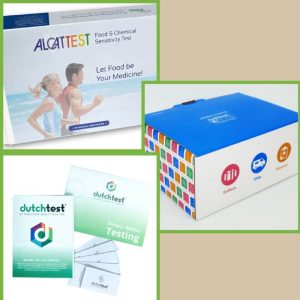 We have an arsenal of non-invasive tests to answer your health concerns — from X-rays for chiropractic purposes to Food Allergy Testing to determine which foods are causing inflammation in your intestines.
What our patients are saying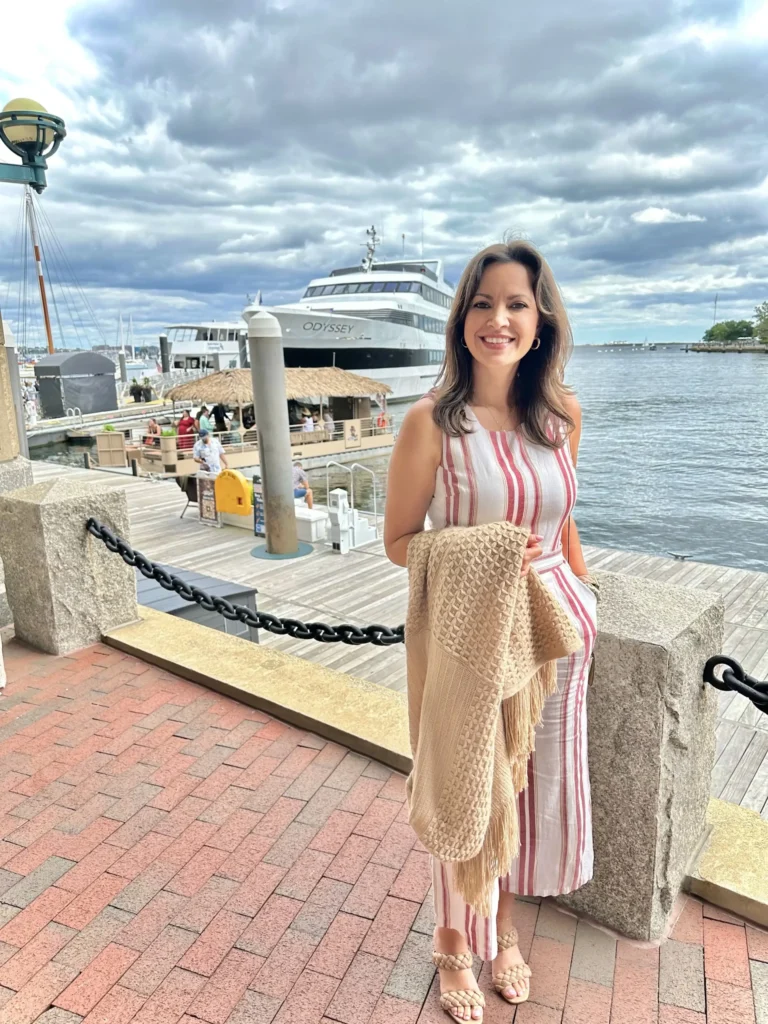 Are you wondering if our anti-inflammatory weight loss program produces long-lasting and maintainable results? Yeydi is proof that it does!
Read More